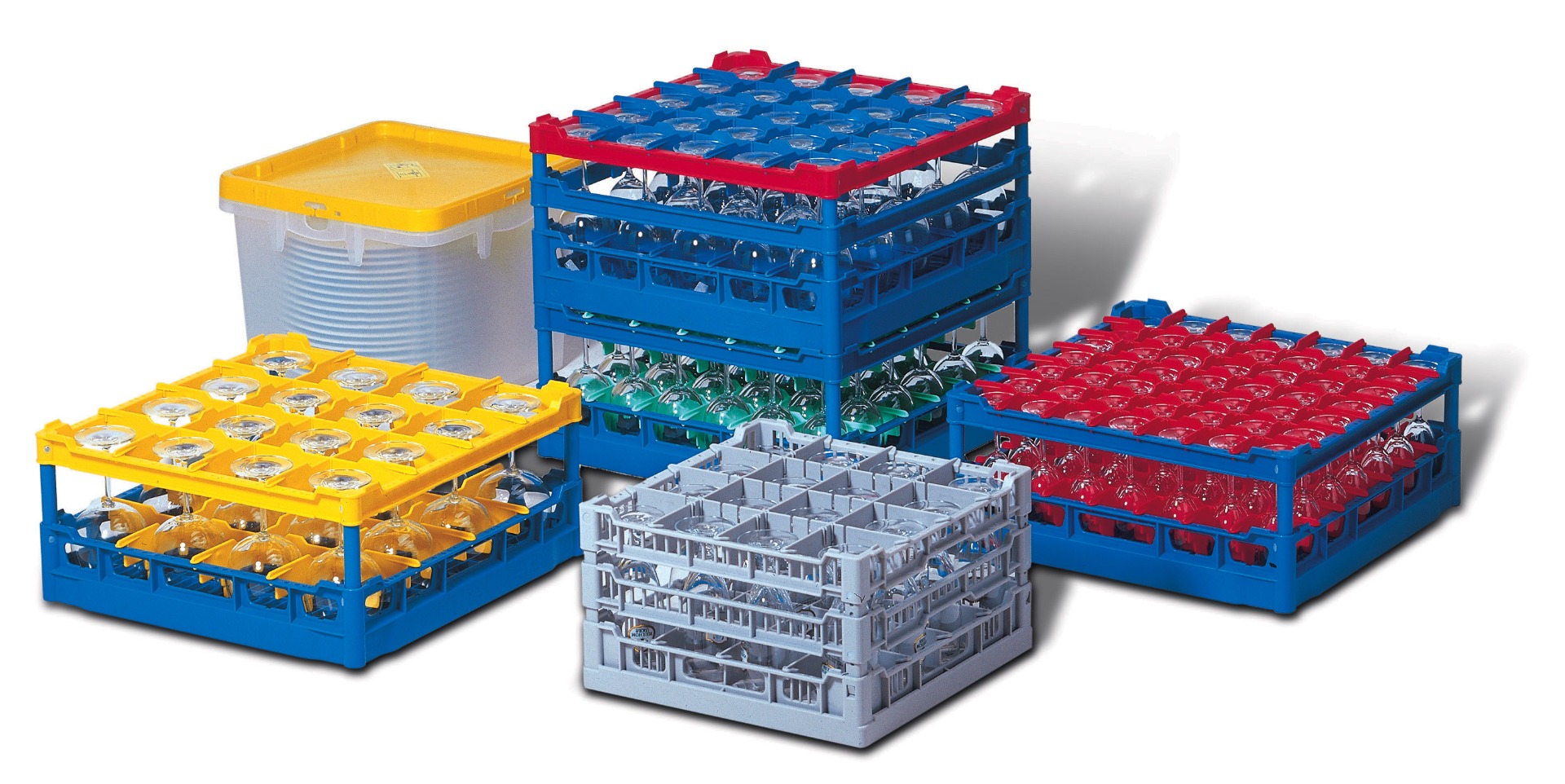 About us
The origins of Caterbox go back to 1989 whereby a family run business has steadily grown to become one of the UK's leading suppliers of glassware, chinaware and general catering box suppliers to the Outside Catering and Equipment Hire Industry.
Nowadays, 30 years on, the premises and people may have changed but the ethos certainly hasn't. Today we're bigger, better and brighter; with a strong spirit, dedicated customer focus and a wealth of industry wise knowledge. We pride ourselves on providing an excellent 'going-the-extra-mile' service alongside a fantastic and vast range of solutions to pack, protect, stack & store your equipment.
Our customers are incredibly important to us and most of our new business is "word of mouth" – we believe there is no higher recommendation. Read our Customer Testimonials to explore what our satisfied clients have to say…
Thank you for visiting our web site, we trust you will find what you are looking for. Should you require something different or bespoke, please contact us as we would be happy to help turn your ideas into a reality, it's all part of the Caterbox service.
What Sets Us Apart
With all the years of experience we have, it is needless to say that we provide the best customer support for all of your storage requirements, which we will vigorously follow. Bundled under the same roof for 30 years, we have become a family and we have NEVER failed a project, in fact, most of our clients were 101% satisfied!