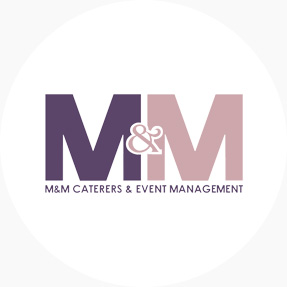 The experience only gets better
We have been buying from Caterbox for many years the experience only gets better, friendly, helpful, and professional a great solution for all our needs including perfect custom-made cutlery boxes. To the whole team Thank You!
M & M Events Ltd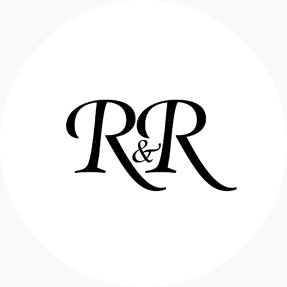 I cannot recommend them enough!
Caterbox have pulled out all stops to supply my needs at very short notice! They are a great professional company to work with and I cannot recommend them enough!
R & R Catering Hire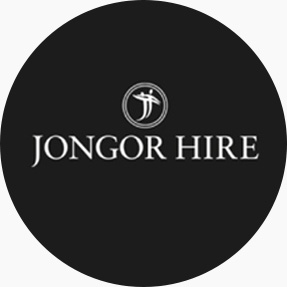 Friendly, Professional and Fast
Thank you for all of your help over the last few weeks. We really appreciate your immediate responses to our enquiries and the efficiency of your deliveries, which have helped us out during a very busy and sometimes unpredictable period. We look forward to continuing to work with you.
Jongor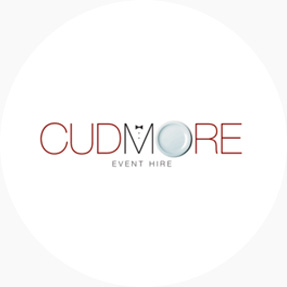 Their after sales service is second to none!
I can't speak more highly of Caterbox. They offer a very professional, friendly, reliable service from the start of the order process through to delivery of the product. Their after sales service is second to none, I look forward to working with Caterbox again this year.
Cudmore Event Hire
Excellent Service Backed up with a Real Knowledge
Excellent service backed up with a real knowledge of their products. We only use them nowdays. They really make you feel like your custom is important and show it by giving a service, which is second to none. Since using them our business not only looks a lot more professional, the products have helped us to secure a lot more customers both private and corporate.
A - Z Reliant Catering Hire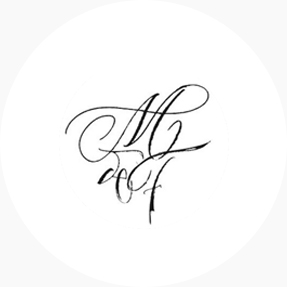 Simply fantastic and a pleasure to work with
As an international florist we have many products that are extremely fragile expensive therefore it is important that they arrive intact at their final destination. For peace of mind we always use Caterbox for all our storage needs.
Maison De Fleurs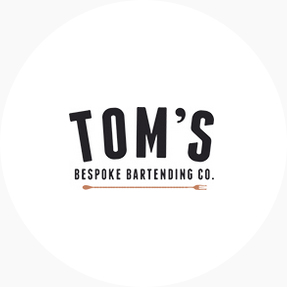 Super Duper Customer Service, very fast postage and amazing products!
I have purchased a number of ventilated crates from Caterbox UK for my mobile bar company. These guys have super-duper customer service, very fast postage and amazing products! I will be using them in the future again for sure!! Keep up the good work Caterbox!
Tom's Bespoke Bartending Co.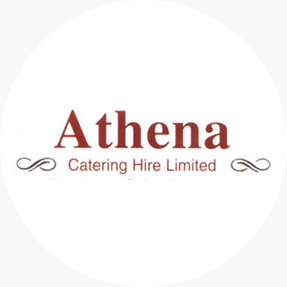 Your patience, help and assistance was second to none
We would just like to say how please we are with both the boxes and all your company's help and advice. We could not have wished for any more help or assistance from the Caterbox team. Your patience while we placed our order due to our busy season was second to none
Athena Catering Hire Ltd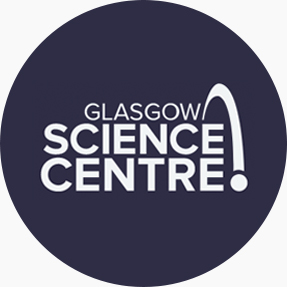 We will definitely be using you in the future!
It was a pleasure working with you on the purchasing of the boxes for our plates and cutlery. Ordered them and the process was very quick, we had updates on the progress of the delivery. After delivery we had a follow up call to see how we are getting on and not about a hard sell for more purchase. I will definitely be using you in the future.
Glasgow Science Centre