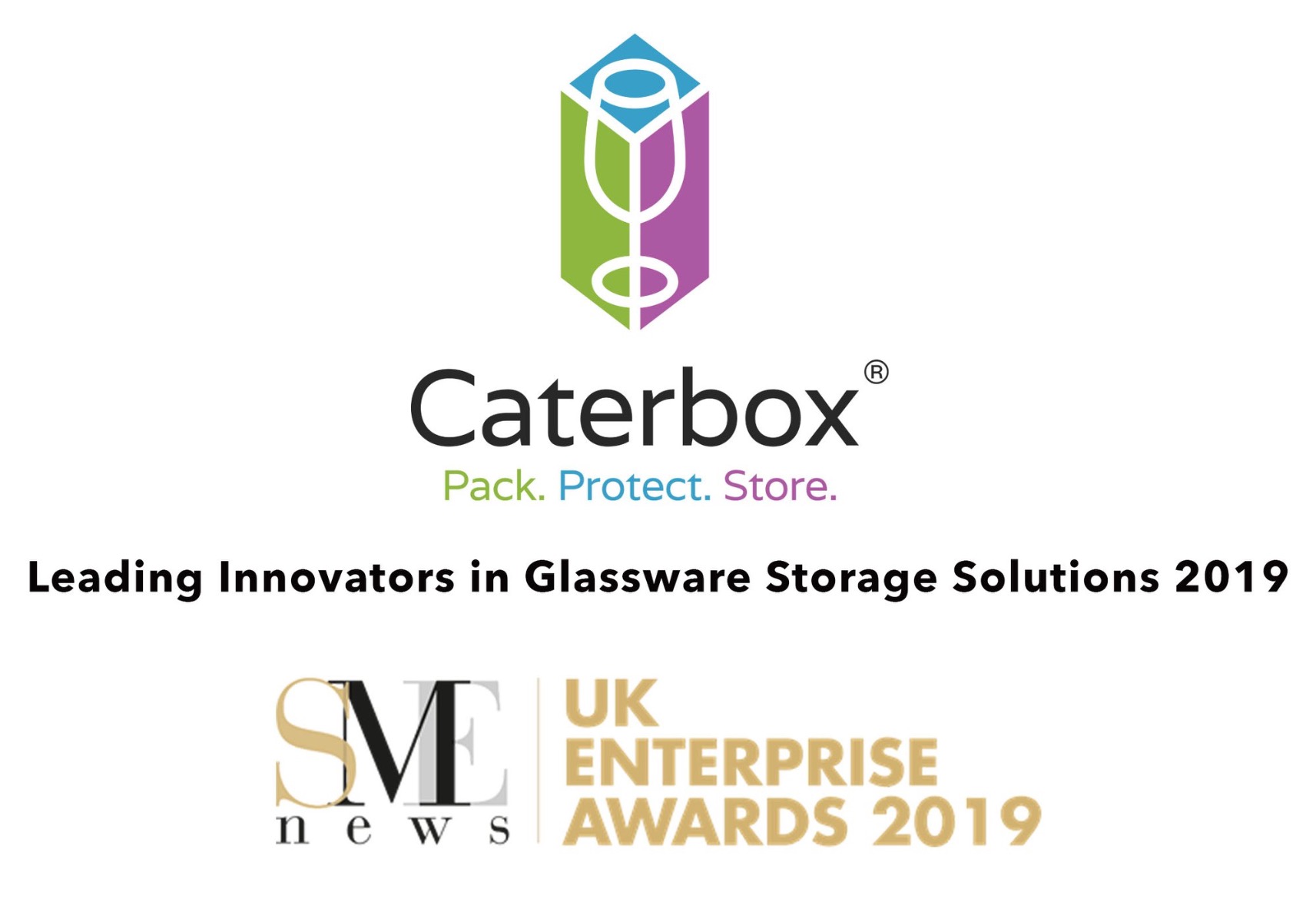 We're thrilled to announce that Caterbox® has been awarded the 2019 SME News UK Enterprise Award for Leading Innovators in Glassware Storage Solutions.
We dedicate this award to our amazing staff who stop at nothing to get the job done. As a team, we understand the pressures within the events and catering industries and make sure we do everything we can to take the pressure off our customers when ordering storage boxes for their glassware, plates and event hire equipment. We know that in the events industry is tough and everything is needed ASAP without delay or error. At caterbox, we deliver on every level. From customer care, quality product and super speedy delivery.
With all the years of experience we have, it is needless to say that we provide the best customer support for all of your storage requirements, which we will vigorously follow. Bundled under the same roof for 30 years, we have become a family and we have NEVER failed a project, in fact, most of our clients were 101% satisfied!
The things that set us apart from our competitors are the following: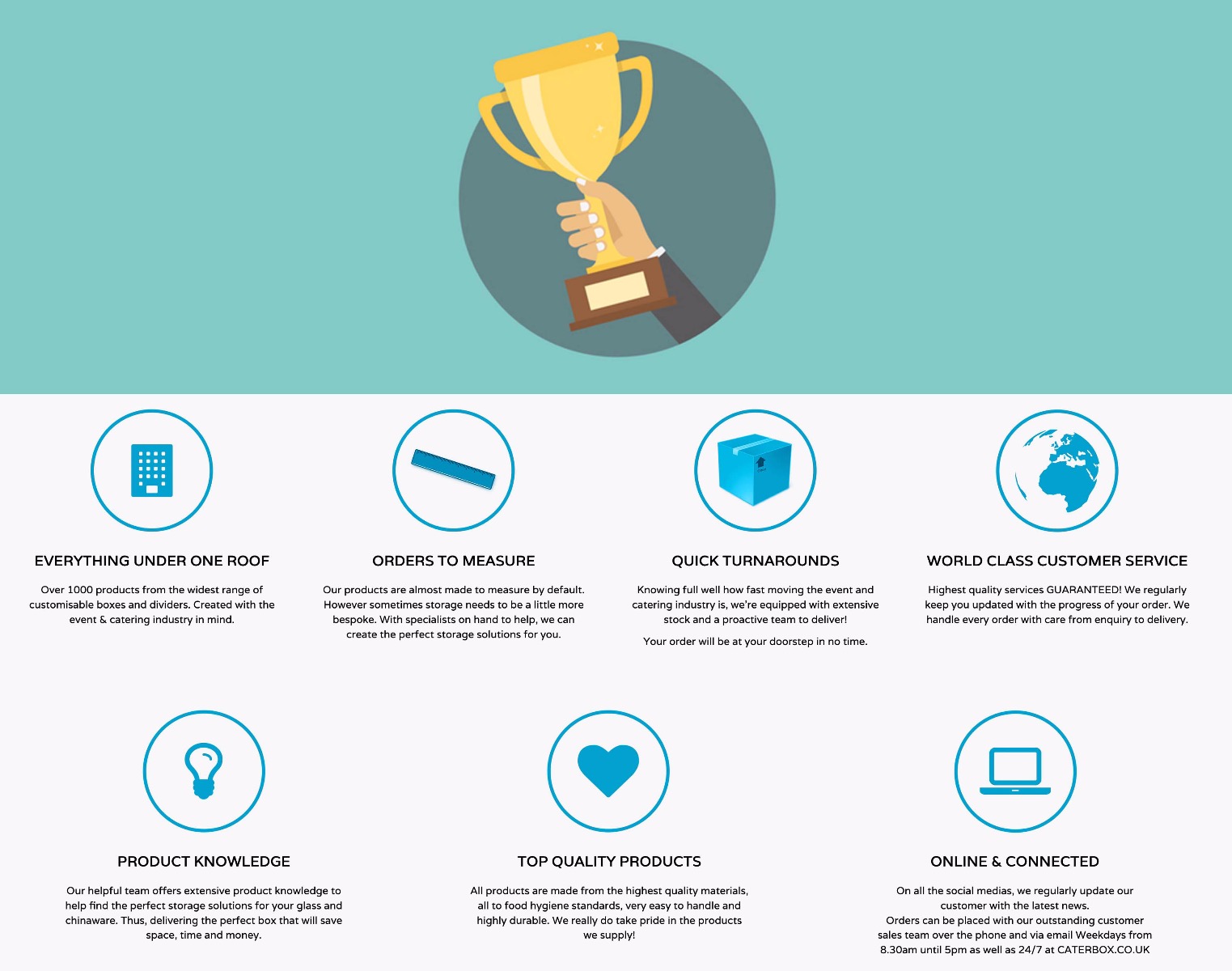 Customers are our priority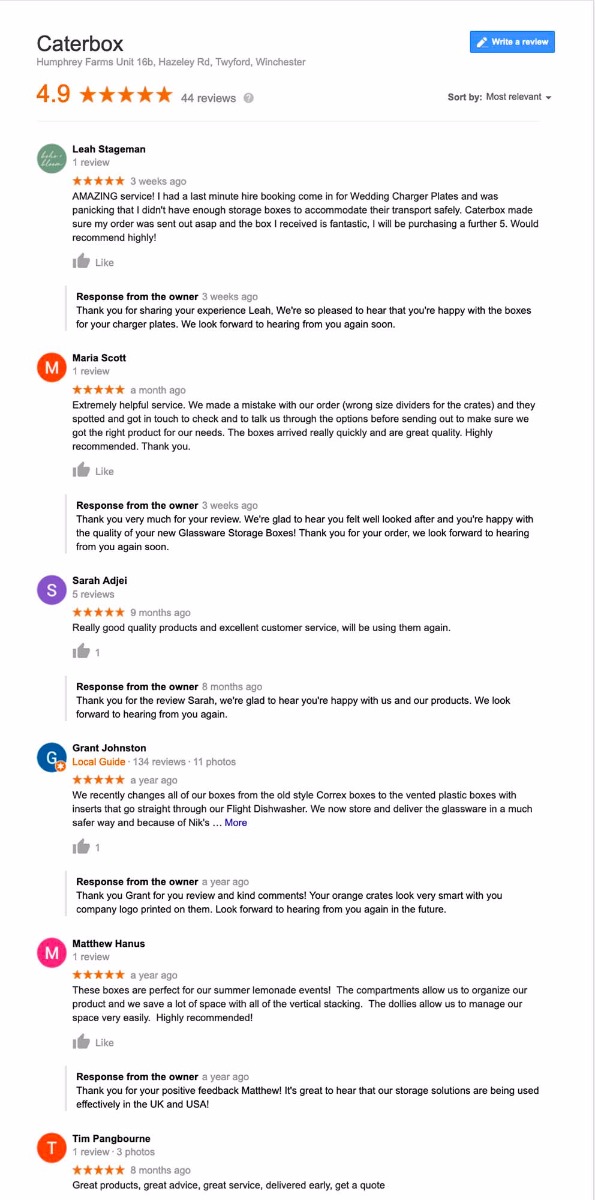 We have fantastic relationships with all our customers, if you're not one yet then ask anyone in the industry, no doubt they are a Caterbox customer. To provide the best buying experience we have a fully interactive ordering software that has images and a full description of our products. Estimates, orders & invoices can be viewed and managed online on our customer portal and full order history is available to look back on with all glass measurements detailed, making it so easy to place repeat orders with us.
No job is ever too big or too small
We're proud to take care of the Major Event Hire Companies in the UK but we also look after Mr Brown from Dudley when he wanted a wine glass storage box to store away his Christmas glassware collection. We take just pride in every enquiry and our customers know it.

All good things come in small packages
We might be a small company but we're brimming with experience, devotion and dedication to provide the best quality service and special event equipment storage boxes.
Speedy Delivery
Despite making every order up as they come through, most of our online orders are dispatched the very next working day and we pull out all the stops to get large orders out at record timing to be prepared to have your socks knocked off when you get your speedy delivery.
Naturally when good customer service is provided reviews follow, which we love reading.  Here's a few of our latest.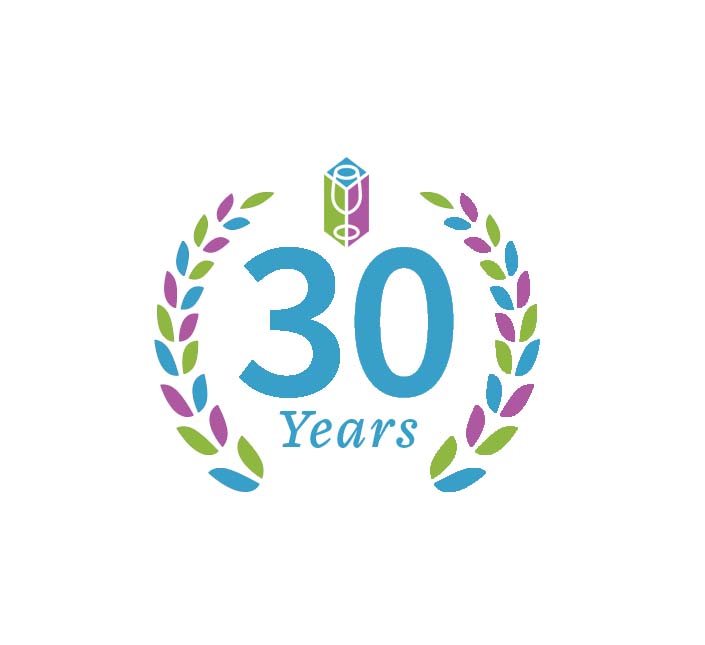 We're also celebrating our 30th anniversary of supplying the UK's event hire and catering industry this year. Caterbox is widely recognised for high-quality glass and chinaware storage solutions followed up with fantastic customer care and extensive product knowledge.
Have you experienced the Caterbox buying experience before? We would love to hear about it. Leave us a review